04 Aug

New bees in our hives!

It is with great joy that we announce the arrival of new bees in the three hives of our roof terrace… A little month ago, between two rainy periods, Jean-Luc Lépine, our new beekeeper, took advantage of a clearing to install two swarms in the hives that remained empty this winter.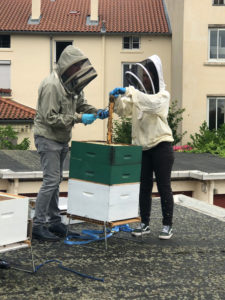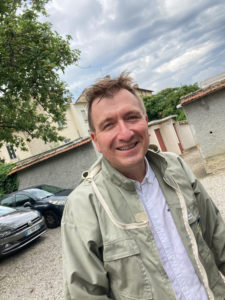 On this occasion, we were able to participate in the installation of the frames and to observe more closely the two new queens. Ringed and numbered, they are now ready to develop their colony. As for the worker-bees, they are already busy maintaining the hives and producing honey.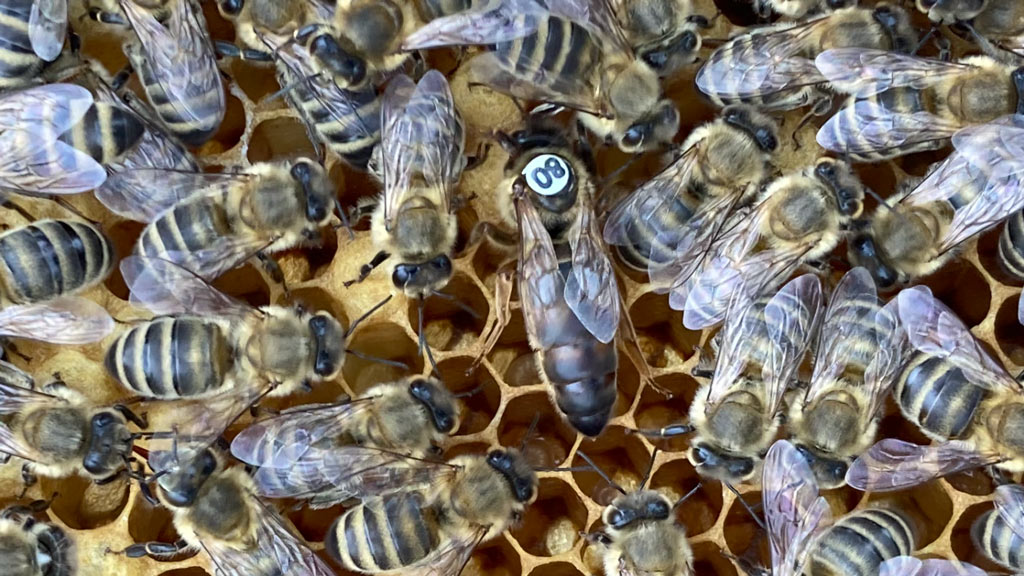 See you in autumn for the harvest which sounds promising…
Until then, have a nice summer!