28 May

Fifty Bees goes offshore!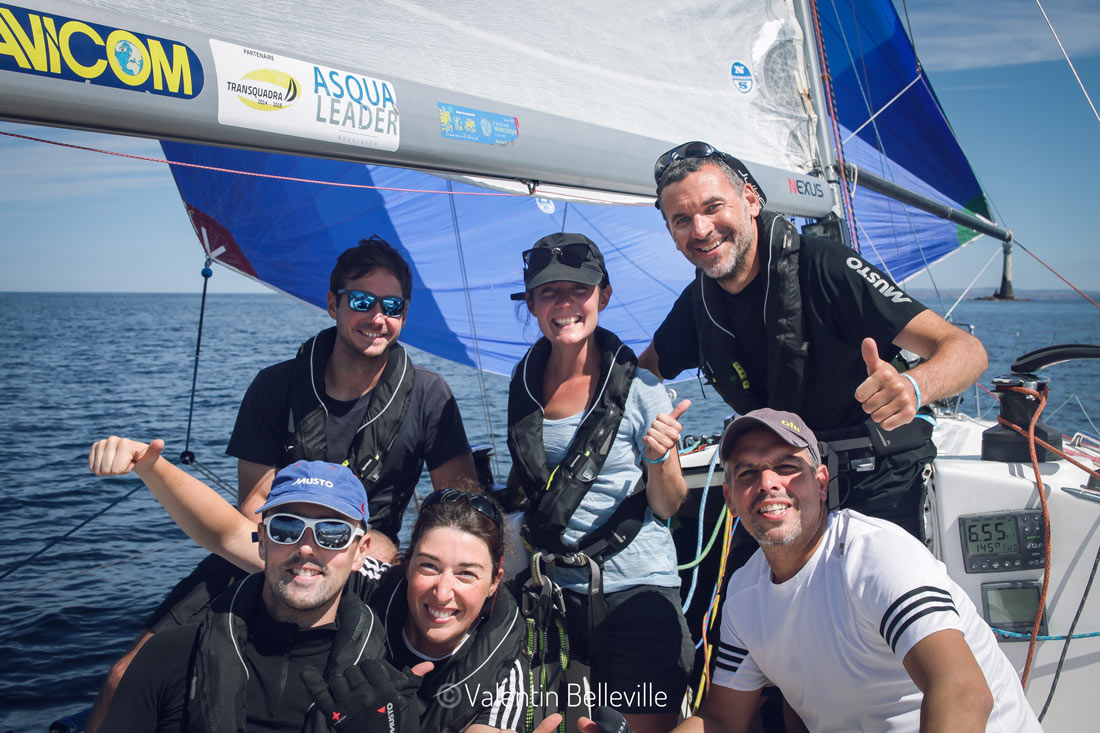 Because the Bees aren't afraid to get wet, we commit to FdS crew's project. They will embark for the Rolex Fastnet in Cowes Bay, on August 3rd! It is on board of a totally renewed JPK 10.10 that the crew will participate for the second time to this prestigious race.
Since its first edition in 1925, Rolex Fastnet Race has become one of the most prestigious offshore races. It gathers every other year close to 400 crews getting ready to sail for an over 600 miles route between Cowes and Plymouth, with a line drawn from Fastnet Rock lighthouse in the Irish Sea, to the head of the south-west coast of England.
In 2017, FdS, while participating for the first time to the race, very honorably ranked 46/75 in IRC3 …with a cruise boat!
Fifty Bees is very proud to renew the support to this crew, consisting in eight seasoned amateurs who all have, in addition to their passion, a full time job ! We are in a privileged position to be aware of this : amongst these sailing demons, is Thomas Chabrol, entrepreneur, managing Cube Renovations… and client of Fifty Bees. (Congratulations to you all, may the winds be with you !)
Fifty Bees will closely follow the race, we'll keep you posted!