28 May

Fifty Bees goes for the show…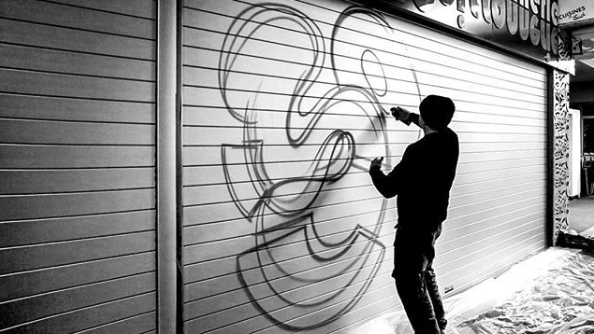 When a young entrepreneur, Antoine Roblot, coming from the real estate industry, musician and graphiti artist, takes us into the Zoo Art Showcrazy project, not only we say yes for the first year but also we sign up for the next ones…
The ZOO exhibition is making news in the heart of Lyon 6th quarter with the invitation of 40 multidisciplinary artists from urban subcultures (graffiti, post-graffiti, artwork, tattooing, photography, etc.) gathered in a 600 sq.m. building including two vast and raw stages.
Fifty Bees provides financial contribution to the set-up of the event. We also take the opportunity of this unique place to facilitate meetings with our clients.
Antoine will come and talk about his incredible experience during the Lyon Entrepreneurs Show, in the framework of the lecture we will give on the theme "Create, innovate, reinvent yourself, you're ten times smarter than you think".".